These formats and features
are always included!
Book trailer video or animation
For the production of your book trailer we use high-quality video material or we create an animated film using original drawings or illustrations from your book.
Enhanced by effects, text animations and exciting music, your book trailer captivates the reader.
We recommend a length of 40-59 seconds based on psychological studies. If you need a longer trailer we will of course implement this individually for you.
We would also recommend you book a professional speaker for your trailer.
Short version for advertising breaks
In addition, we create a 15-second short version of your book trailer. A short, suspenseful speech prompts the viewer to click on a call-to-action.
The short version of your trailer is especially useful for Facebook and YouTube in-stream video ads. These are advertisements that are shown either at the beginning or in the middle of another video that matches your book.
You can also post the short version as a book teaser before your book is published. This way you can let your readers know that 'something big is coming up'.
Vertical format for stories
You will also receive your book trailer as a vertical video. We choose the perfect cut-out for every single cross section and create a vertical book trailer for your Instagram or Facebook story.
Upload the video clips in a row. This way your whole book trailer can be seen as an upright video on all platforms, even if it's longer than 10 seconds.
On Instagram TV you have the opportunity to upload full length vertical videos.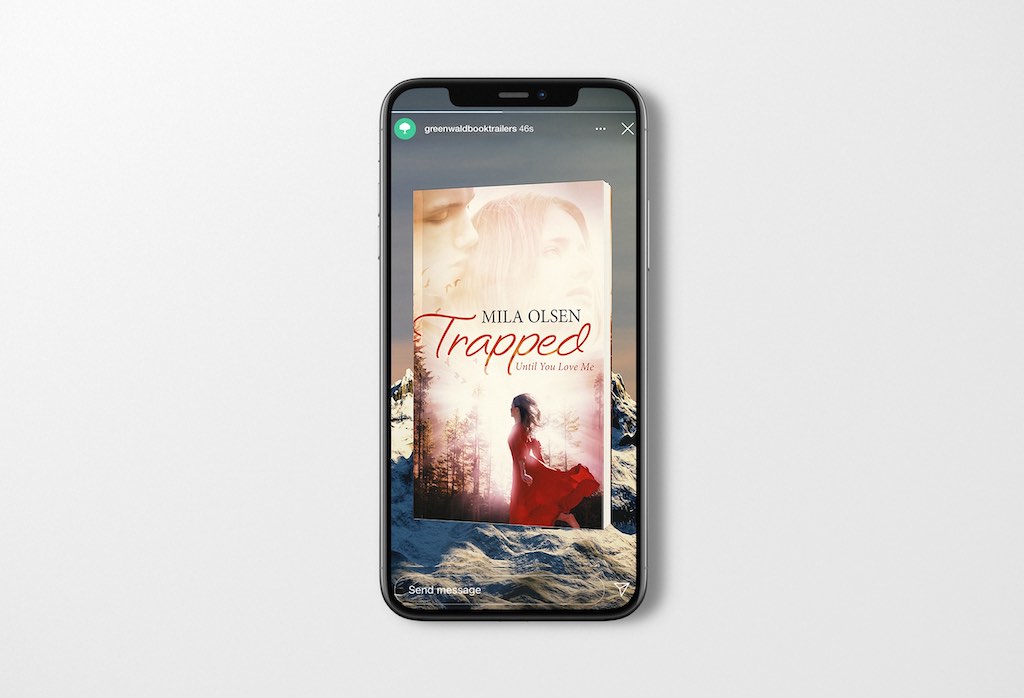 Especially on Facebook and YouTube, it makes sense to use different thumbnails for your book trailer. On YouTube, large, high-contrast fonts in the thumbnail are favored and lead to more viewers. However, Facebook only allows text to make up 20% of the image and often causes problems, especially with advertisements. That's why we provide you with two thumbnails for your trailer. One that is perfect for YouTube and one that is optimized for Facebook and other platforms.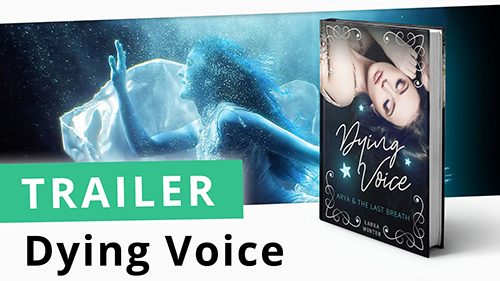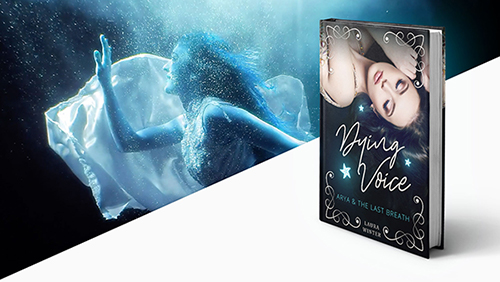 We provide subtitles for every book trailer as a SRT file which you can insert on YouTube and Facebook with just one click. You will also receive a version of your trailer with burned-in subtitles. These can't be switched off but can also be used on platforms that don't support real subtitles (e.g. on Instagram). Especially on Facebook, subtitles are not only important to enable people with hearing impairment to watch your trailer, they also enable users who have their smartphone switched to mute to understand your trailer.