Cinematic Book Trailers
& Book Marketing Services
Every year about 2.2 million books are published worldwide.
A Greenwald Book Trailer helps you to stand out from the crowd.
We are one of the most successful book trailer producers from Germany – the land of poets and thinkers.
Benefit from our knowledge and years of experience: Let us create a book trailer for you and increase your reach, readers and sales.

With us, marketing is always included.
The commercial for your book
A book trailer is like a movie trailer for books. According to a survey by the business magazine Forbes, the purchase decision of users increases by 64% after they have watched a video about the product.
All major internet platforms favor video content. They show video clips more often and display them more prominently than text or image content.
Let's get a book trailer created and give your future reader a visual foretaste of your work.
Greenwald Book Trailer has been producing high-quality book trailers for publishers and authors since 2008.
Milan is a well of creative, audiovisual ideas and brought a little Hollywood flair into my book world. He works swiftly, yet is detail oriented and always open to feedback. Whatever language you need and whatever budget you have, Milan will make it happen.
read more

→
Melanie Levensohn
US Author
Greenwald Book Trailers realised the concept I imagined, complemented by selected passages from my book, with artistic perfection, speed and precision.
read more →
Max Zwölf
Author of "Planet Earth"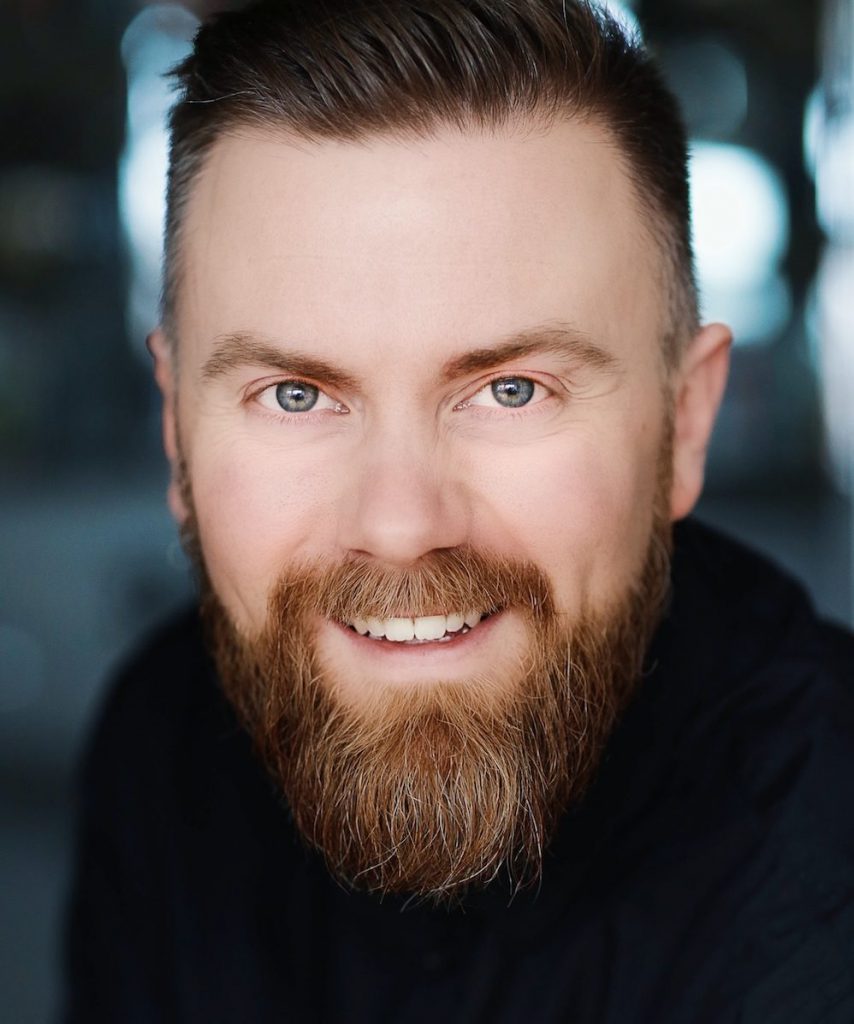 Milan Grünewald is an award-winning qualified filmmaker. His creative work has always dealt with the interplay of literary and audiovisual media. Before and during his studies at the Academy of Media Arts Cologne he worked in web design and online marketing for German publishers.
We offer video and animated book trailers at a package price.
We would also be happy to arrange an appointment for a personal chat.