The German book trailer producer Milan Grünewald is a qualified filmmaker (
KHM
) and author and therefore uniquely suited to creating cinematic book trailers. He understands the literary as well as the cinematic side of a project and sensitively translates atmosphere or theme into the audiovisual medium.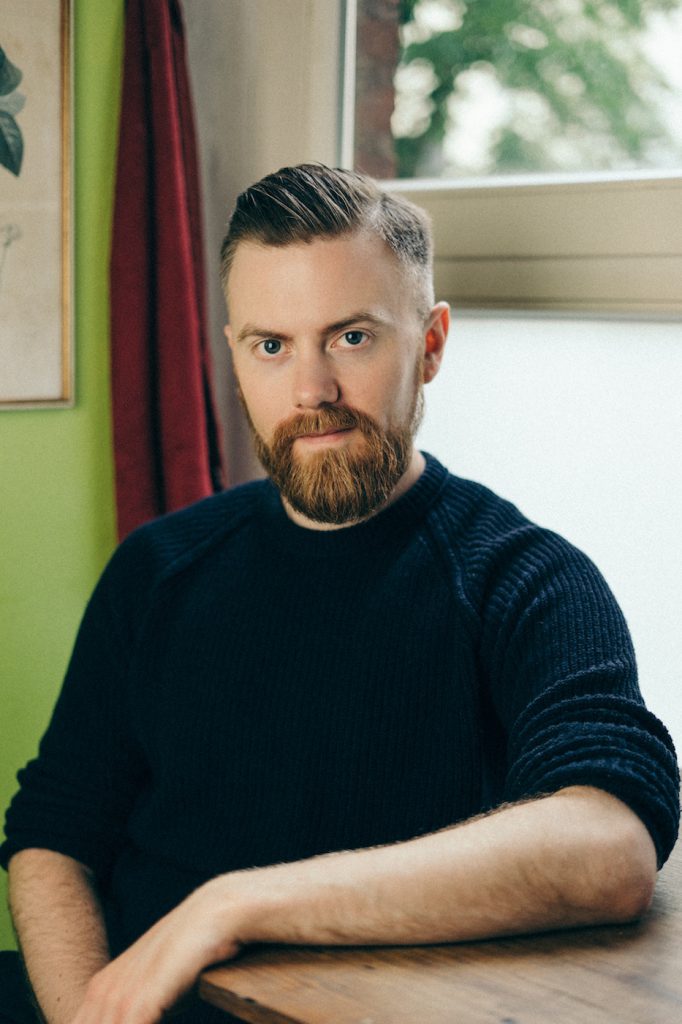 Experten-Interviews mit Buchtrailer-Produzent Milan Grünewald
Videoporträt zum Young Excellence
Award 2016
Video und Artikel über Milan Grünewalds Schaffen auf 
Interview mit Marketing Expertin Stefanie Penz für ihren Blog.