Book Cover Design for authors and publishers
With over 12 years of experience, creative talent and a great passion for literature, our qualified designer Manuela Haehling von Lanzenauer designs individual book covers for your work.
From digital e-Books, to paperbacks to meticulously designed premium hardcovers, Manuela can cater to your requirements.
The graphics used can be obtained from stock databases. However, we are also happy to arrange a professional illustrator (as in the example "Lost in Berlin" below).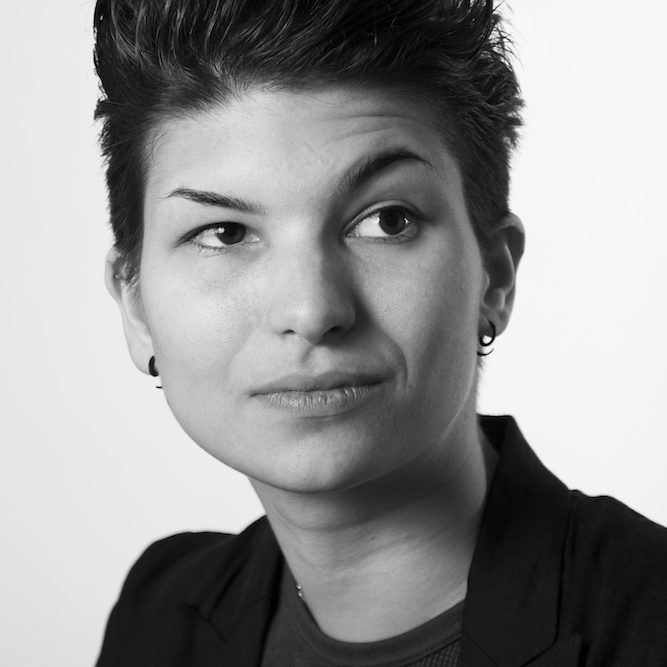 Discount on book cover and book trailer
If you also want us to create a website or a book trailer for you, we will of course make you an offer with a special combined price!